Home

ECO2SYS is the leader in Business Sustainability Rating tools in Australia.
If you are interested in saving money, increasing your competitiveness and reducing your risk then …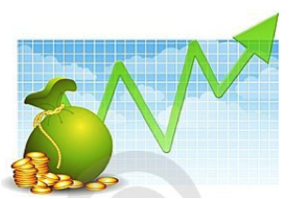 Our holistic business tools will help you:
Identify and secure new sources of business and revenue

Identify radical resource, material & energy efficiency opportunities

Improve operational efficiency & cut costs

Achieve zero waste

Benchmark yourself across the 10 domains

Increase profit

Position your business to last
Click here to find out more
And if you think that 'sustainability' is for greenies and well-wishers, with more time and money than sense – think again. Organisations that also take care of people and the environment are amongst the most profitable and successful in the world.
We believe that people's values lead their behaviours, and businesses that are values-driven are the future leaders and attract the best talent. Why can't we have zero waste vision for our organisations? It opens the door for unprecedented performance breakthroughs through innovation, new products & services,  increased profitability, less stuff and a more sustainable society.
Using our technical, operational, management, strategic and environmental expertise, we guide organisations to become:
More energy efficient
More operationally efficient and hence more profitable
Recipients of industry grant funding
Innovative low-carbon operations, and
Attractive and rewarding places to work where making a difference is valued.
ECO2Sys gets its name from eco (derived from the Greek "oikos" meaning 'home') being common to 'economics' – management of home and 'ecology' – study of home. CO2 relates to carbon pollution yet essential to life, and Sys indicates system.